IMPORTANT ANNOUNCEMENT
Bank BIC Code
We inform you that as of Monday 20/03/2023, the BIC code of our Bank is changed to "STXAGRA2".
The IBAN of the accounts is not affected by this change.
Daily Banking
Learn more about the services, products and tools we offer that help you carry out your transactions, payments and investment activities.
Business Banking
Products and services designed for businesses, so you can perform easily your enterprise's daily banking needs.
PRODUCTS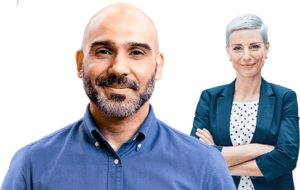 Are you interested in getting a consumer or business loan?
The Bank of Chania offers flexible plans and products to help you cover your ordinary and extraordinary needs. Discover which one is right for you.