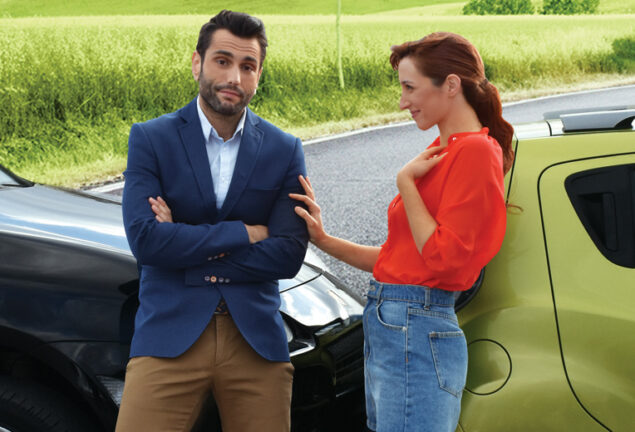 General Insurance plans
Protect your business with comprehensive plans at a low cost.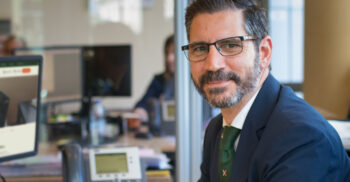 Payroll Account
Manage more effectively your employees' payroll.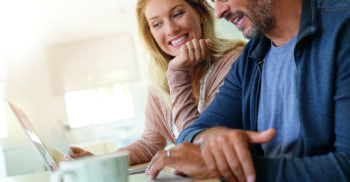 Standard Deposits
Open a risk-free deposit account with time commitment for higher returns.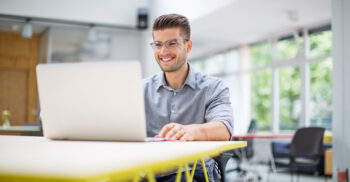 Checking Account
Carry out your business transactions with flexibility.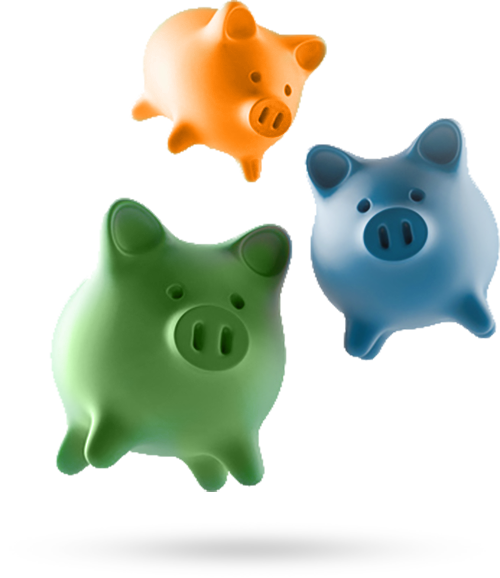 Fixed Assets Loan
Buy your business equipment or your business site.
We created a product that helps you modernize your business by getting the right equipment and buy your place of business (or renovate the one you already own).
Bank of Chania Visa Debit card
Get it for free with any deposit account you open and carry out purchases in Greece and abroad with the convenience and safety it provides.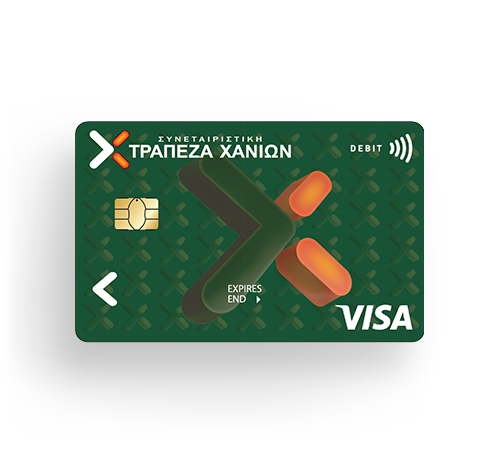 Daily business banking made easy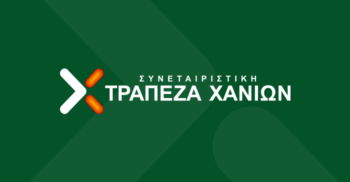 Payments - Remittance
Manage effectively your business transactions in Greece and abroad.
MORE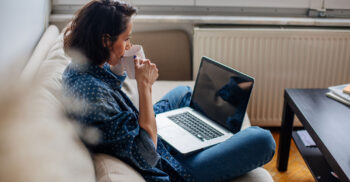 Chania eBanking
Easy, quick and reliable banking transactions from the convenience of your computer.
MORE
Open an account at the Cooperative Bank of Chania