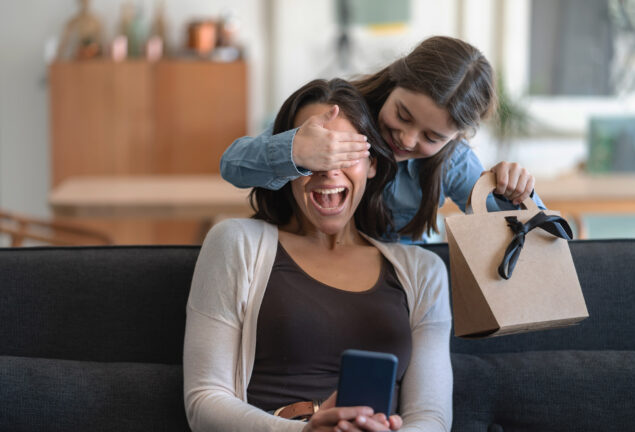 Financial solutions for every need
Find out the options you have, so you can meet your current consumer needs, fund your studies, buy or upgrade your house.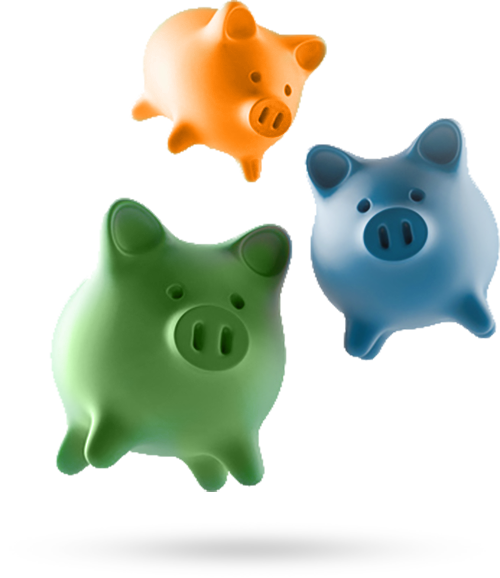 We are here to help you with debt relief
Are you having trouble repaying your loan obligations?
The Cooperative Bank of Chania instituted the Arrears Resolution Process, through which both the Bank and the borrower can find a mutually acceptable solution to regulate or arrange your past due debt.
Exoikonomisi Kat' Oikon II – 2nd Cycle
Find out more about the energy upgrade program for residence, with subsidy that may reach 70% of the loan.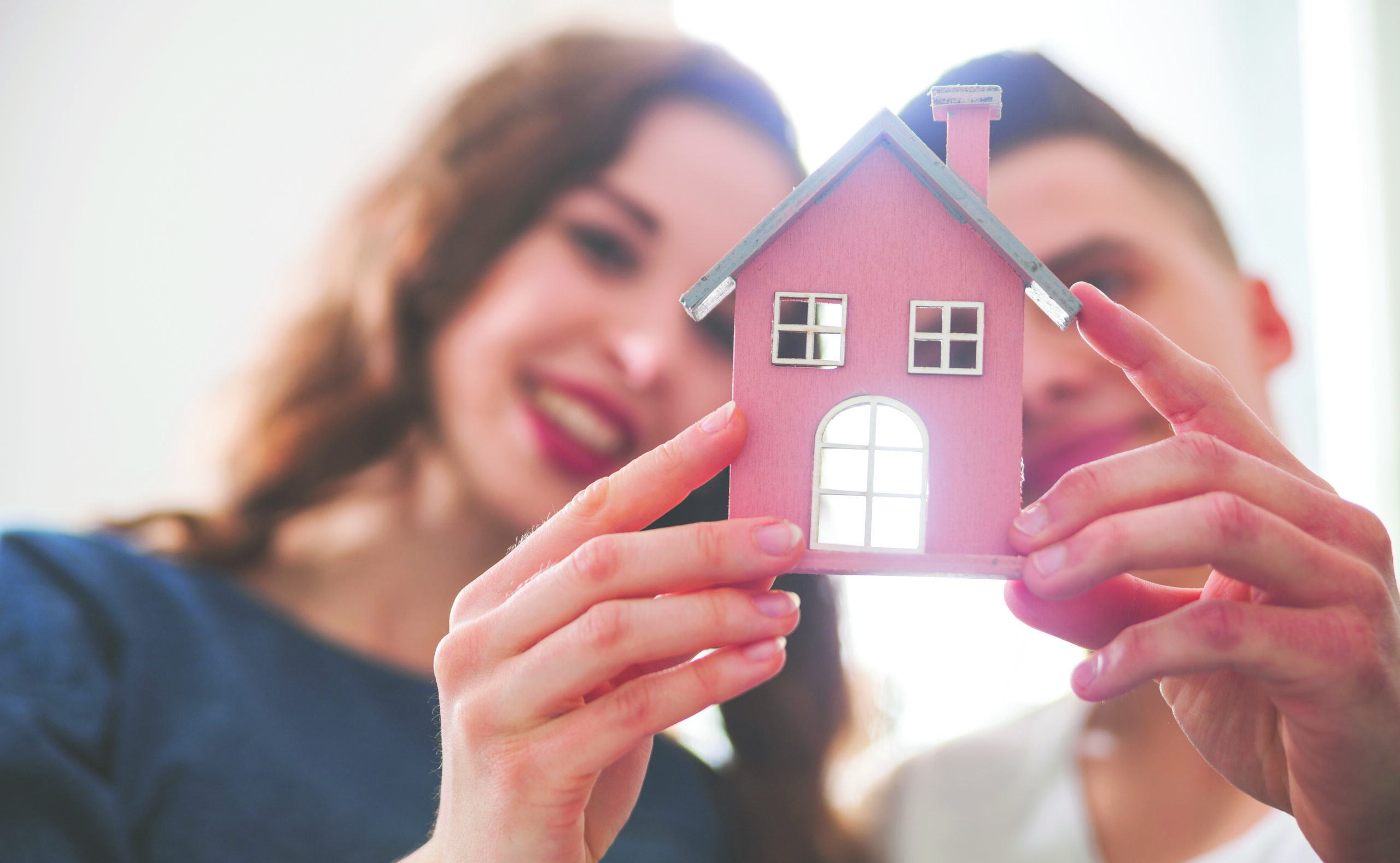 Daily banking made easy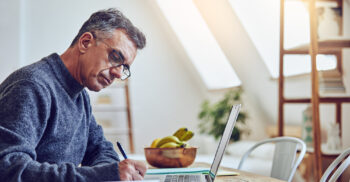 Payroll/Pension Account
Transfer your payroll or pension account to the Cooperative Bank of Chania and benefit from our high interest rates and other privileges.
MORE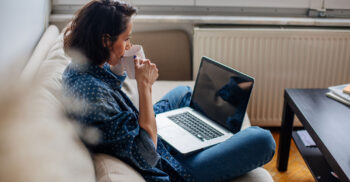 Chania eBanking
Easy, quick and reliable banking transactions from the convenience your computer.
MORE
Open an account at the Cooperative Bank of Chania