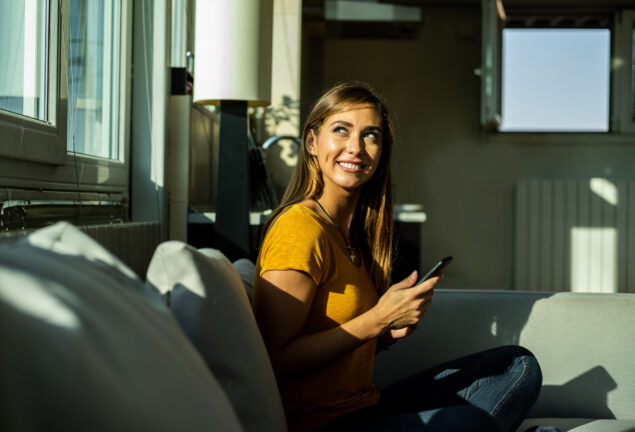 Time Deposits
Secure high returns for your business reserves.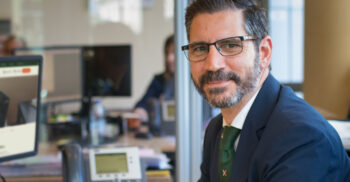 Payroll Account
Manage more effectively your employees' payroll.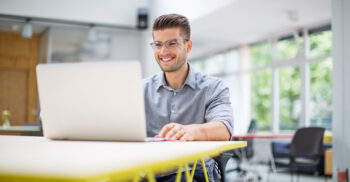 Checking Account
Carry out your business transactions with flexibility.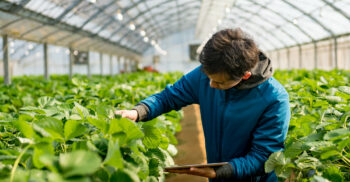 Rural Development
Your account for agriculture and stockbreeding subsidies.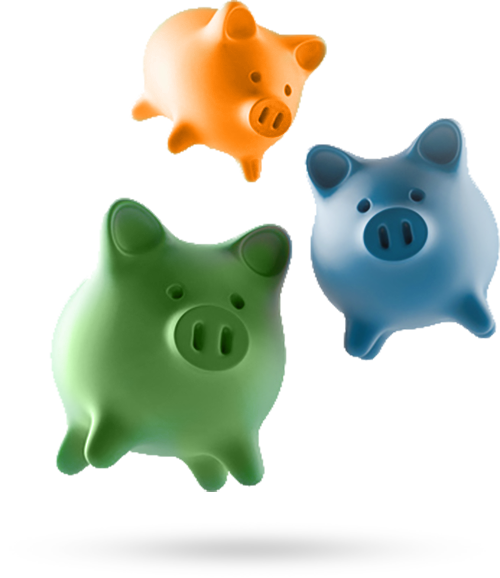 Working Capital
Get instant access to working capital to cover your business needs.
We created a flexible product so you can cover your business' operational or special needs and amplify your working capital whenever you need to.
Manage effectively payment in Greece and abroad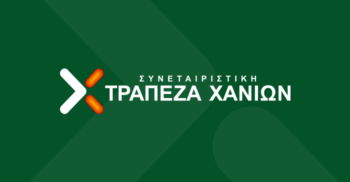 Payments - Remittance
Manage effectively your business transactions in Greece and abroad.
MORE
Chania eBanking
Easy, quick and reliable banking transactions from the convenience of your computer.
MORE
Open an account at the Cooperative Bank of Chania